Business • Tax • Estate • Will • Trust • Probate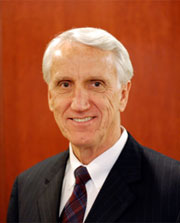 Honest & Sincere
At Cook & Cook, we recognize that federal, state, & local tax issues arise in everyday transactions that often involve non-tax issues, in particular: business, real estate, & estate planning.
We handle most aspects of business and personal transactions in which tax issues may arise, such as business formation (LLCs, corporations, & partnerships) and business dissolution, real estate and business sales and acquisitions, business succession planning (including transfer to family or sale), asset protection, probate and general estate planning (wills & trusts).
Although we prefer to avoid tax controversies with taxing authorities, we represent clients before those authorities when the need arises.
Even though our office is located in Mesa, Arizona, we represent clients throughout the Phoenix, Arizona Metropolitan area including the following east valley cities: Scottsdale, Paradise Valley, Tempe, Chandler, & Gilbert.