Planning Notes
Via this blog we address fundamental concepts and issues relevant to estate planning law (will, trust, probate, asset protection), business law (LLC), real estate law, & tax law. Published by Douglas K. Cook & Steven W. Cook.
November 25, 2013
A limited liability company, or LLC, is a flexible, unincorporated limited liability entity organized pursuant to state law that is often used to structure both small and large businesses alike. One key characteristic of an LLC is flexibility as to how the LLC is taxed pursuant to federal law. Read More»
October 21, 2013
The Jumpstart Our Business Startups ("JOBS") Act was passed in 2012 to increase business' access to capital. Perhaps two of the most notable provisions of the JOBS Act require the Securities and Exchange Commission ("SEC") to promulgate rules that: (a) provide an exception to "the prohibition against general solicitation or general advertising" for offerings made pursuant to Rule 506 and (b) enable equity crowdfunding. Read More»
October 7, 2013
Section 1031 of the Internal Revenue Code ("IRC") allows taxpayers to defer paying taxes associated with long-term capital gain on the sale of eligible property used for business or investment purposed by "exchanging" such property for like-kind property.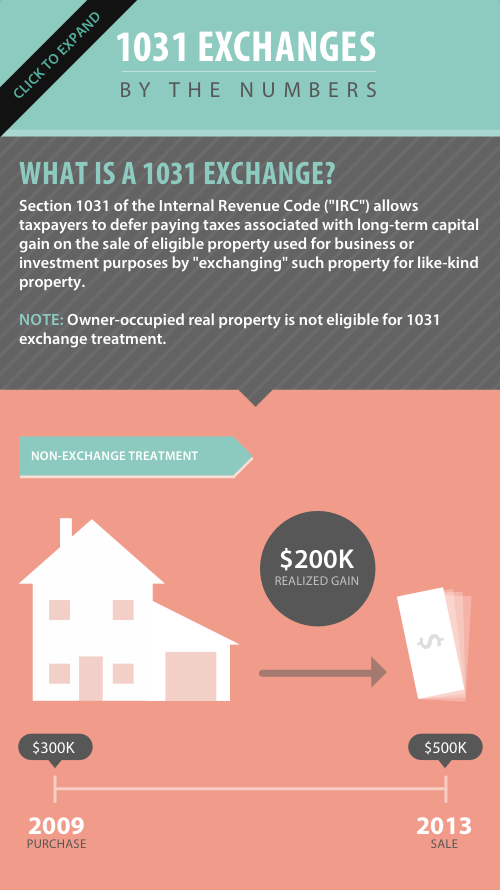 Read More»
September 10, 2013
We are often asked by our estate planning and probate clients for advice about what they should do when a loved one dies. Read More»
August 27, 2013
Both limited liability companies and corporations are limited liability liability entities formed pursuant to state law. Read More»
July 19, 2013
On June 25, Arizona Governor Jan Brewer signed a bill into law that aims to simplify the administration and reporting associated with Arizona's Sales Tax. Read More»
June 25, 2013
Section 1031 of the Internal Revenue Code allows the owner(s) of certain property to defer federal taxes associated with gain or loss on the sale of such property by acquiring qualified similar property. Read More»
May 6, 2013
A grantor trust is a trust in which the grantor, sometimes called a settlor or trustor, retains an interest. One particular type of grantor trust, called an intentionally defective grantor trust (IDGT), leverages disparities in the federal income and estate taxes to provide opportunities for tax, Medicaid, and asset protection planning. Read More»
April 11, 2013
Although many new business owners who will actively participate in their businesses choose to organize limited liability companies (LLCs) as opposed to incorporating S-Corporations because of, among other things, greater flexibility and the lack of state-required reporting formalities, there is at least one potentially compelling reason to incorporate an S-Corporation, or at least elect taxation as an S-Corporation under Subchapter S of the Internal Revenue Code (IRC): potentially lower employment taxes. Read More»
March 18, 2013
In the United States, it is possible to protect intellectual property associated with computer software via patent, copyright, and/or contract. While patent protection of computer software is not automatic, it requires a person to apply for and receive a patent from the United States Patent and Trademark Office ("USPTO"), copyright protection automatically inures to computer software. Read More»