Taxation
Below are links to blog posts and other content related to Taxation.
Today, the Internal Revenue Service ("IRS") issued Notice 2014-21 regarding some federal tax prinicples associated with transactions utlizing virtual currency, such as Bitcoin.
Read More»
On Wednesday, Presdient Obama signed an executive order directing the U.S. Department of the Treatury to create a new type of retirement saving account called a "MyRA".
Read More»
While there are over 50 federal tax provisions that expired at the end of 2013, the following are especially noteworthy to many:
Read More»
A limited liability company, or LLC, is a flexible, unincorporated limited liability entity organized pursuant to state law that is often used to structure both small and large businesses alike. One key characteristic of an LLC is flexibility as to how the LLC is taxed pursuant to federal law.
Read More»
Section 1031 of the Internal Revenue Code ("IRC") allows taxpayers to defer paying taxes associated with long-term capital gain on the sale of eligible property used for business or investment purposed by "exchanging" such property for like-kind property.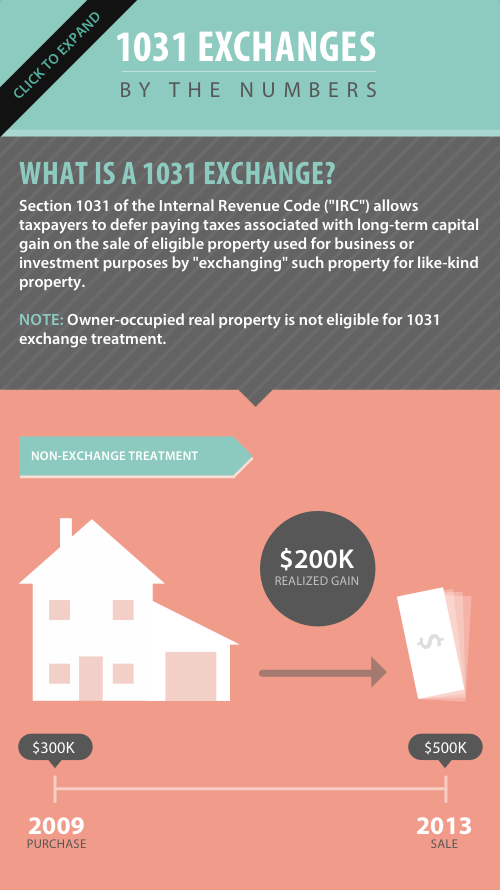 Read More»
On June 25, Arizona Governor Jan Brewer signed a bill into law that aims to simplify the administration and reporting associated with Arizona's Sales Tax.
Read More»
Section 1031 of the Internal Revenue Code allows the owner(s) of certain property to defer federal taxes associated with gain or loss on the sale of such property by acquiring qualified similar property.
Read More»
A grantor trust is a trust in which the grantor, sometimes called a settlor or trustor, retains an interest. One particular type of grantor trust, called an intentionally defective grantor trust (IDGT), leverages disparities in the federal income and estate taxes to provide opportunities for tax, Medicaid, and asset protection planning.
Read More»
Although many new business owners who will actively participate in their businesses choose to organize limited liability companies (LLCs) as opposed to incorporating S-Corporations because of, among other things, greater flexibility and the lack of state-required reporting formalities, there is at least one potentially compelling reason to incorporate an S-Corporation, or at least elect taxation as an S-Corporation under Subchapter S of the Internal Revenue Code (IRC): potentially lower employment taxes.
Read More»
Tax basis in the amount upon which taxable gain or loss, if any, will be calculated on the occurrence of various events, including but not limited to the disposition of an asset or sale of an interest in an entity.
Read More»